With plenty of experience under our belts as one of NC's best Fence contractors, our crew is excited to take on new and bold Fencing projects.

We provide quality services in both the residential and commercial sectors all throughout North Carolina, and have quite the cuts, splinters, and bruises to prove it. We would love to talk! - Cities we service include Durham NC and Raleigh NC. Call us today (984) 369-8481.
Always Available
Give us a call or fill out the simple form on this site, and a team member will contact you as soon as possible.
Free Estimates
We proudly provide quotes for your Fencing projects that come with a no hassle, no obligation guarantee.
Fence Building Experts of Durham & Raleigh
---
Your Chapel Hill Fencing Experts Here at Chapel Hill Fence Company, we pride in delivering high-quality, durable, and affordable commercial fence related services. We can install a new fence from scratch or repair your existing fence, whichever the case, we deliver top-notch results in the shortest amount of time possible. Furthermore, we are highly experienced and have worked with many companies and businesses all across the Chapel Hill NC area. Aside from a sturdy fence, our main goal is a satisfied customer, and as such, we know the importance of listening to your needs and advising you in areas we know...
---
Read More About Your Chapel Hill Fencing Contractors
Fencing Services We Provide
Our goal is to secure your property the right way. From both installation and repair for home and businesses, our quality craftsmanship is second to none.
Call Today for your Free Fencing Quote
Read a few of our client's reviews. Our customers are what makes us strive the be the very best Fencing Experts in Chapel Hill and the surrounding areas.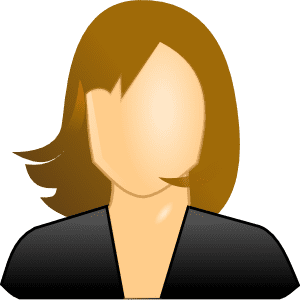 Jane Alquist
Residential Fencing
Chapel Hill Fence Company has done it again. This was our second property for them to work at and they provide yet another beautiful privacy fence.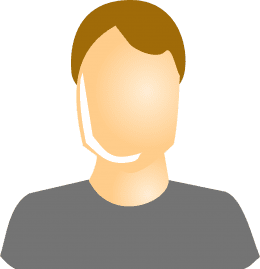 Corey Mathias
Iron Fencing
We hired Chapel Hill Fence Company to remove our old iron fence and replace it. It had rusted to bad. They were able to keep the same design elements, which we loved.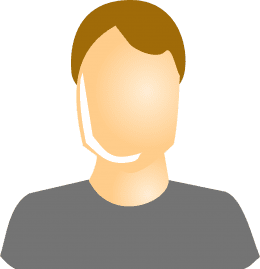 Pierce Brown
Security Fencing
I have been contracting with Chapel Hill Fence Company for many years for fencing around our properties. Barbed 10ft chainlink is our go-to, and they always deliver.
Let's Talk!
You're not going to hit a ridiculously long phone menu when you call us. Your email isn't going to the inbox abyss, never to be seen or heard from again. We provide the exceptional service we'd want to experience ourselves!
We are Local
Chapel Hill, North Carolina