Chapel Hill Commercial Fencing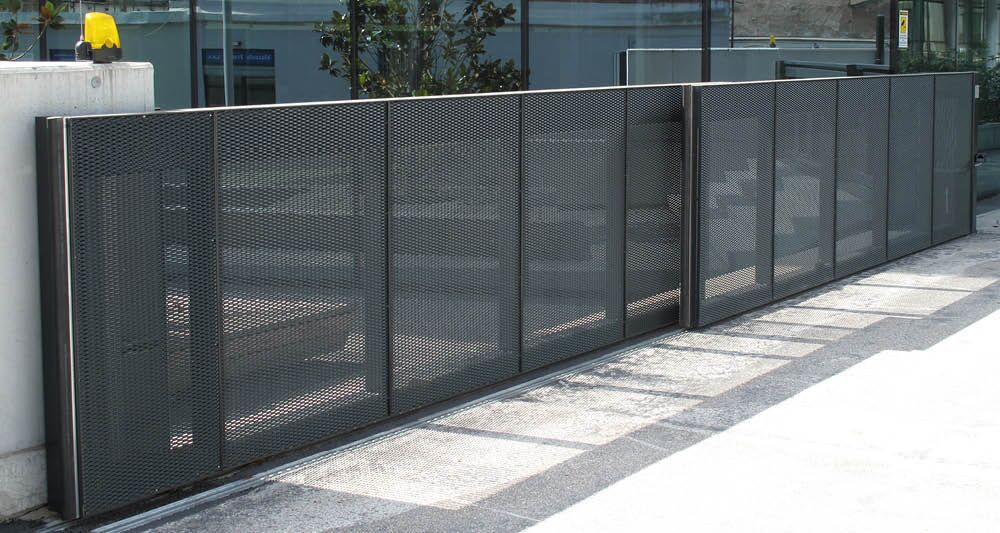 There are many reasons why people want to have fences, however, privacy and safety are without a doubt the two most common ones. Especially when we're talking about commercial fences, safety is normally a top priority. As a business owner, you have an extremely high level of responsibility, as such, it is only natural to take all the necessary precautions to raise business security to the highest stage.
Chapel Hill Fence Company
Here at Chapel Hill Fence Company, we pride in delivering high-quality, durable, and affordable commercial fence related services. We can install a new fence from scratch or repair your existing fence, whichever the case, we deliver top-notch results in the shortest amount of time possible. Furthermore, we are highly experienced and have worked with many companies and businesses all across the Chapel Hill NC area.
Aside from a sturdy fence, our main goal is a satisfied customer, and as such, we know the importance of listening to your needs and advising you in areas we know best. There is no job too complicated for our highly trained team of professionals. We are able to take on even the most unique and demanding fence related jobs as we love the challenges.
We offer specially designed fences, such as an anti-climb fence, to prevent any intruders from getting over the fence and onto your property. Since we offer wholesome solutions, we install gate entry systems as well. It is important though, to know your needs and expectations for us to offer you the best possible solution. We do offer free quotes on all of our services so you can know what prices to expect in advance.
The Best Type of Commercial Fence
We know that a fence must go well with the surroundings and look good as well. As such, we honestly believe and can confirm our beliefs based on our experience that in most cases iron fences are the best choice. There are many other materials available and can do a proper job, especially if there is a particular reason that enables the use of iron fence. However, we believe that iron fences are at the very top of the fence evolution and offer the best combination of security, sturdiness, durability, affordability and good looks.
Yet, let us point out again that it is always important to know your needs, expectations, and the surroundings of your property to determine which type of commercial fence would be the best option for your business.
Give Us a Call Today
When it comes to your commercial fence related needs, we are here for you. You can reach us at 984-369-8481. One of our kind and helpful advisers will assist you and open a special case for you, which will be the first step towards your new or renewed fence. Remember, we offer free quotes for all our services. Give us a call today and make the first step towards a high-quality fence that will stand firmly for years to come at a very affordable price.