Chapel Hill Custom Fences – Farm, Wire, Privacy, and more!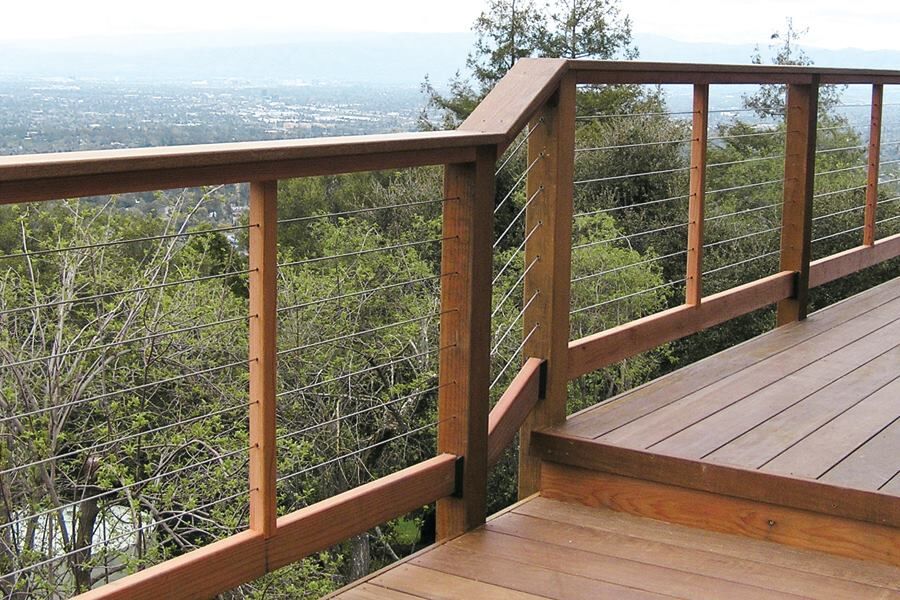 Fences have been around for thousands of years and there is nothing to change that. Despite the fact that we, human beings, are highly social creatures when it comes to our homes and other properties, we love to have a certain level of privacy and security which can both easily be achieved by setting in place a proper fence.
Over the years the fences have undergone an evolution of their own. Now we are in the era, where the materials and the technology available enable fencing companies like us to deliver all sorts of custom fence types. The wide selection of materials used makes an individual's budget basically the only limit. Chain link fence, privacy fence, farm fence, iron fence, pool fence, garden fence, vinyl fence, and aluminum fence are just some of the popular fence types.
Here at Chapel Hill Fence Company we are well experienced in working with any of the above-mentioned types of fences. We often work on jobs that required a completely custom approach and highly advanced fence installation skills. Since everyone on our team is highly trained, we have been able to successfully finish all of our orders in a timely manner and left behind nothing but high-quality fences and satisfied clients throughout Chapel Hill NC area.
Do You Need Iron Fence Services?
Throughout the years we have installed many fences, and based on our believes iron fences are at the top of the fence evolution. Of course, there are cases that require other types of material to be used, however, when applicable, we believe iron fence is the best way to go.
Why iron? Because this type of fences offers the best combination of sturdiness and great looks. With the right coating, they are extremely durable and can offer the highest level of safety. As such we honestly recommend everyone to choose iron as their fencing material.
Of course, there are areas, surrounding limitations, or special client's needs that can make other material more suitable. As such, we always listen to our clients' needs and assess the environment before the final decision on what sort of fence will be installed is made.
We Perform All Sorts of Fence Services
Aside from installing new fences, we also perform all sorts of fence repair services. If you have any fence related inquiries, please, let us know and we will help you out the best way we can. Let us know what sort of services are you interested in and one of our team members will prepare a FREE quote for you.
Give Us a Call Today
When it comes to your fence related needs, we are here for you. You can reach us at 984-369-8481. One of our kind and helpful advisers will assist you and open a special case for you, which will be the first step towards your new or renewed fence. Remember, we offer free quotes for all our services. Give us a call today and make the first step towards a high-quality fence that will stand firmly for years to come at a very affordable price.
We look forward to hearing from you.