Security Fence Installations in Chapel Hill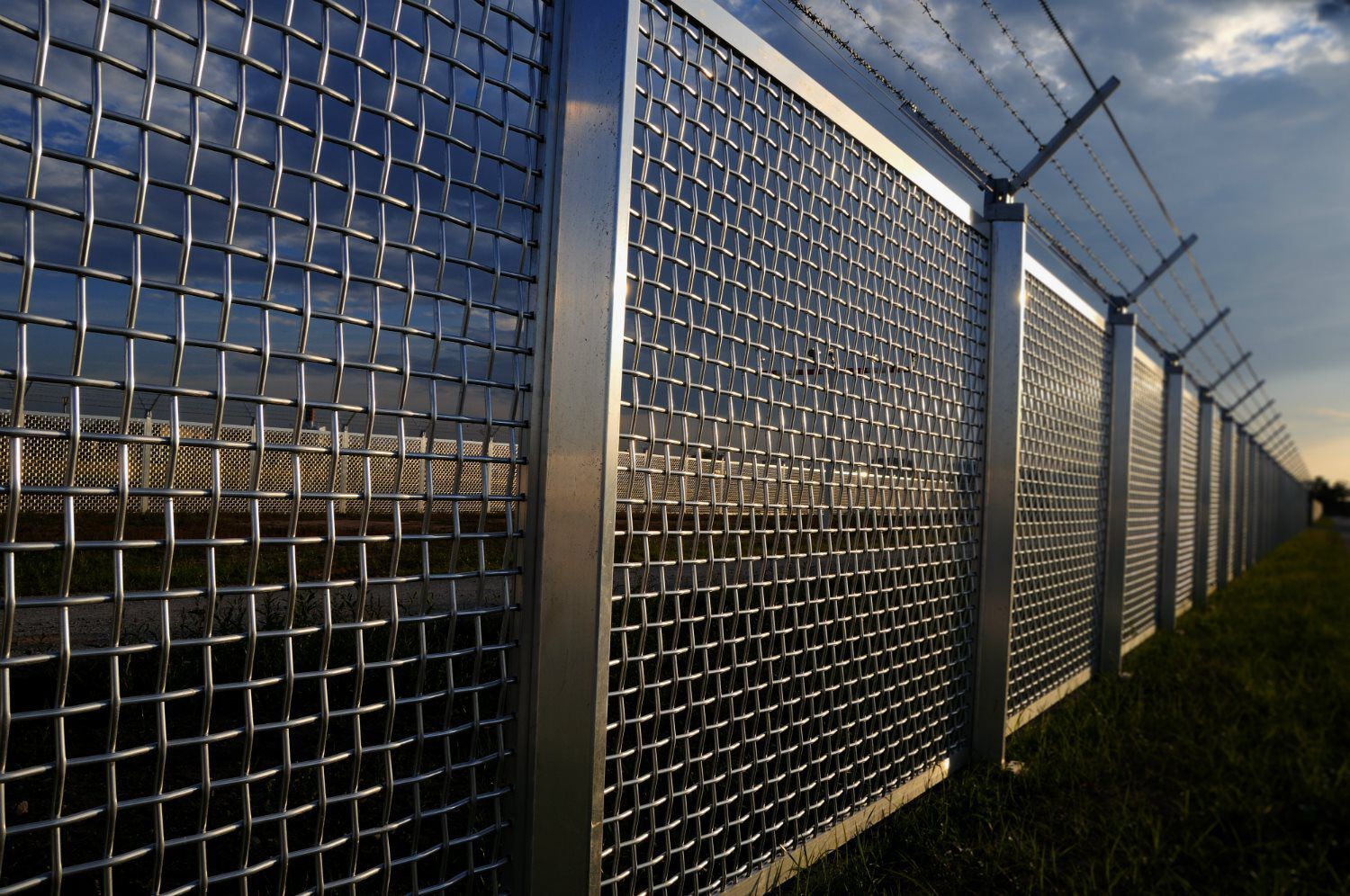 We at Chapel Hill Fence Company situated in Chapel Hill NC have the reputation of providing wrought iron fence repair and installation services to the companies and residents in and around the Chapel Hill area and its suburbs. We are known to offer multiple services which are linked with commercial and residential iron fence installation. Moreover, our personnel is equipped with the latest devices that help them to surpass your expectations. Below we are providing some of the most notable services offered by us right now.
Services offered by us:
Security fence: Every residence in the Chapel Hill area requires adequate security, and we are aware of the fact. In fact, we provide security both residential as well as commercial. Our fencing company will be working closely with you in the entire design process from start to finish. We will listen to all of your requirements meticulously and design a fence that gratifies you to the fullest. We will also offer multiple security fencing options so that you will never out of choice. After you select the fence design, we will proceed further and get the job done within a short span of time.
Apart from this, our fencing team will be delivering the fences directly to your residence or commercial premises. We will be delivering by lorry, truck, or any other mode of transport which will not take much time at all.
We also provide fencing installation and repair services, not to mention maintenance as well. In short, you can rest assured that your money is not going to be wasted.
Anti-climb fence: We are adept at installing anti-climb fences which will feature a design plus shape that will make it almost impossible for intruders to enter the premises. We will be using top-quality wires for the fences which are plastic coated plus resistance-welded with optimum adhesion to make sure that the fence will serve you for quite some time to come. These fences are rigid and resilient with rectangular apertures and horizontal reinforcements. When it comes to family safety, these fences are absolutely indispensable in the Chapel Hill area. We have satisfied numerous customers over the years and you will not be an exception to that. Last but not least, these fences will enhance the value of your home.
Why choose us?
Our personnel is certified and bonded plus they have undergone training which helps them to stay ahead in the competition. Besides this, they are quite friendly in their behavior with the clients because they understand that their reputation actually depends on their customers.
Call us right now
Thus, if you're in need of installing fences in your residence or commercial building, feel free to call us at 984-369-8481. However, remember to ask for a free quote for all the services which we provide right now. Our customer support team is eager to help you with any query that you might have and will answer you in a prompt and friendly manner.